About Us
At Spire View Housing Association we pride ourselves on providing great quality housing around Royston in the North East of Glasgow – in fact we have some of the lowest rents in the whole of Scotland.
Spire View owns and manages Roystonhill Community Hub which runs for the benefit and betterment of the Royston community and Beyond. You can find out more about Roystonhill Community Hub in the 'Community' section of our website.
Spire View was founded in 2002 after a merger between James Nisbet Housing Co-operative and Garngad Housing Association.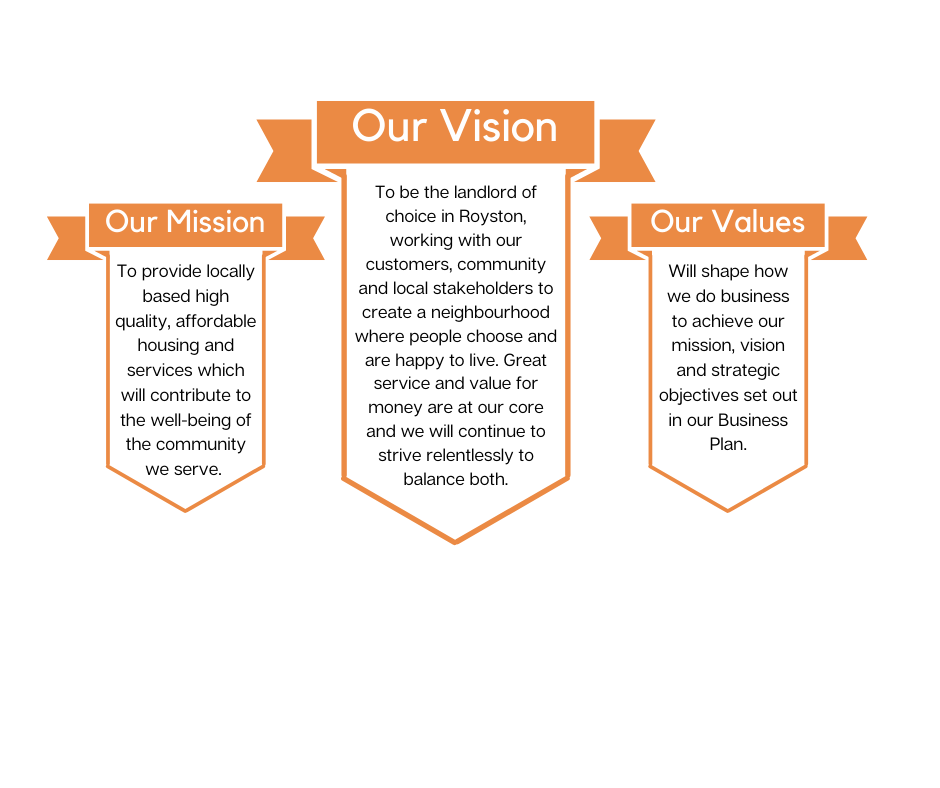 To find out more, check out our Business Plan