Community Anchor Fund
Spire View Housing Association are delighted to announce we have been given a grant from The National Lottery Community Fund through the Communtiy Anchor Fund.
We want to thank the National Lottery and more importantly the National Lottery Players who make these grants possible.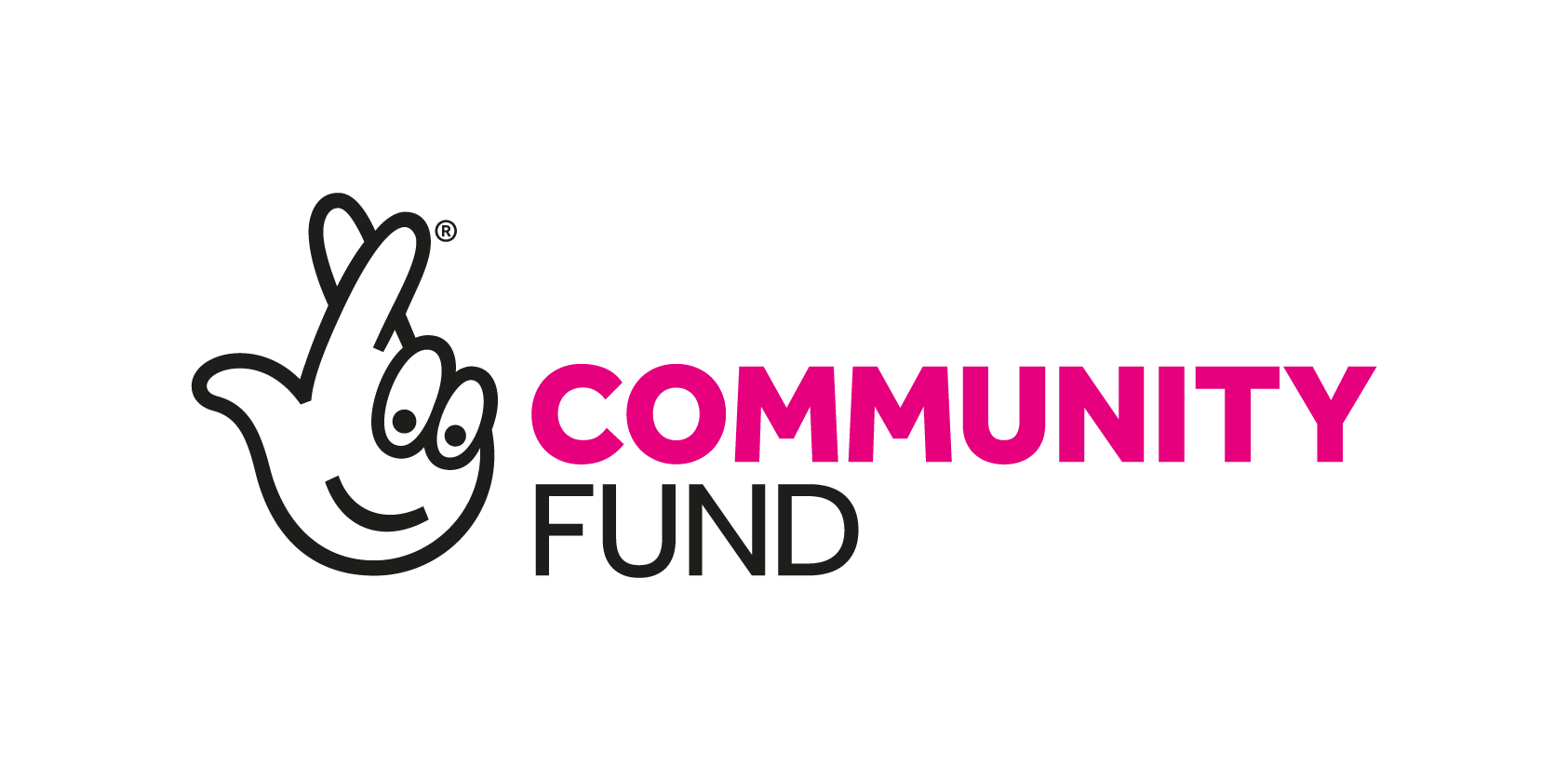 The fund was open to support organisations offering help with the current energy and cost of living crisis. Spire View, in partnership with Copperworks will be using the grant to support their tenants with energy saving equipment, which includes, air fryers, slow cookers, electric blankets, thermal flasks and mugs, thermal gloves and socks and discretionary voucher payments to people in real crisis situations.
We will be using our already existing energy team to identify those most in need and make sure as many people in our local community are being supported as possible.
Find out more and about Copperworks Housing Association.
Find out more about the National Lottery Community Fund.